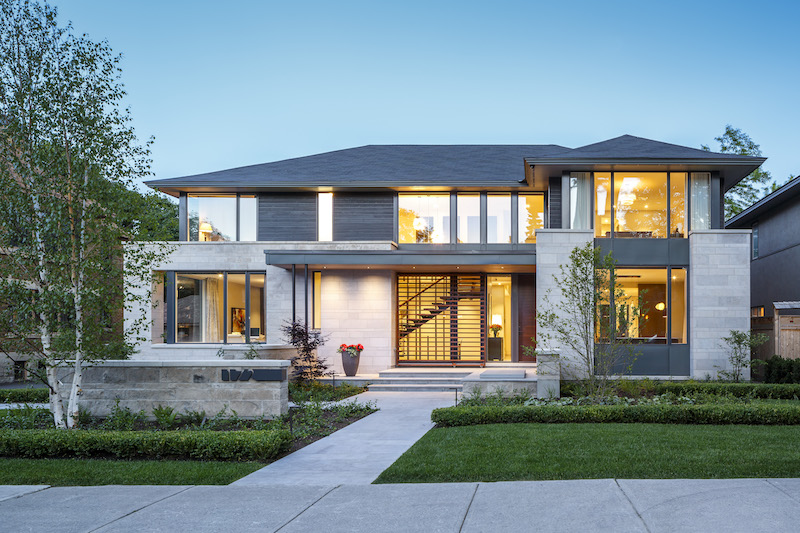 2016 GOHBA Housing Design Awards
Cada Construction is proud to have been selected as a finalist, with Barry J. Hobin Architects & Associates and the 2H Interior Design, in the following four categories for the 2016 GOHBA Housing Design Awards.
· Custom Urban Home — Contemporary (over 3,051 sq ft)
· Housing Detail (Stairwell)
· Exterior Details (Front Entrance)
· Exterior Living Space (Rear Patio)
The recently completed custom home project is the result of an incredible team of talented individuals.
A positive relationship with architects, designers, and clients as well as reliable partnerships with sypplies and subtrades is essential to the success of detailed and challenging projects, such as this one.Cada Construction appreciates everyone involved in making this project a success.
In its 33rd year, the Housing Design Awards recognize the best design in new home construction and renovation in the Greater Ottawa Region.Winners will be announced on Saturday, October 22, 2016 at the annual Housing Design Awards Gala.
Find out more about the shortlisted project: cadacon.ca/project-gallery/#project-id-1301