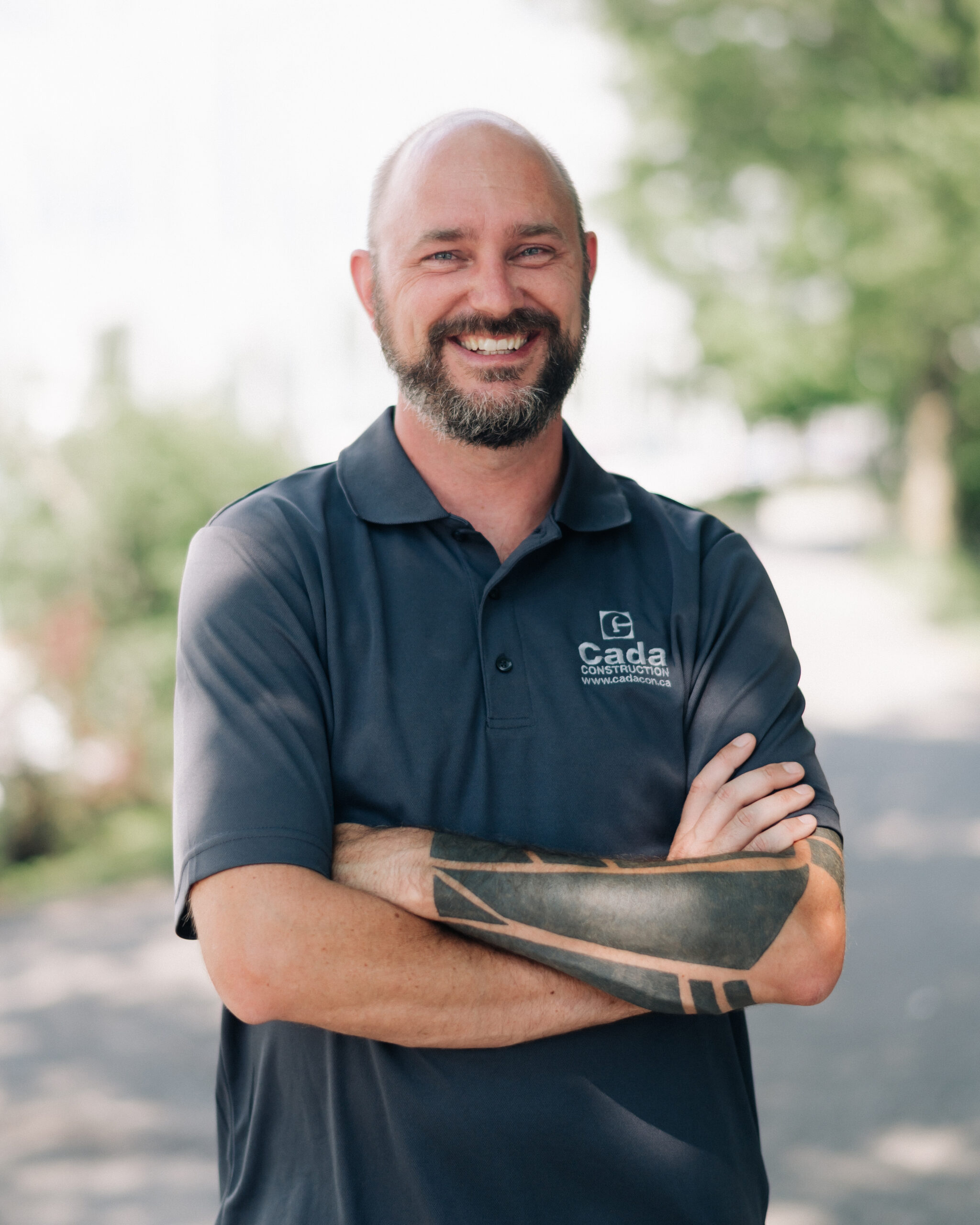 Corry Mclean joins Cada Construction as a Project Manager.
It gives us great pleasure to announce that Corry Mclean has joined the Cada Construction Team as a Project Manager.
Corry has been part of the construction industry for many years previously as an architectural technologist with Hobin Architecture and more recently a project manager with Roca Homes.
His fresh approach to residential construction will bring a positive energy to the Cada Team as Corry takes on the day-to-day management of our major projects while working in collaboration with the architects, designers, subtrades, suppliers and clients to achieve a successful project.
Apart from work, Corry enjoys spending time with his family.
Please join us in extending a heartfelt welcome to Corry as he begins his journey with Cada Construction.
Clark & Amy Cada and the Cada Crew.
Corry can be reached by: office: 613 729 1073 / email: corry@cadacon.ca / cell: 613 899 0781.