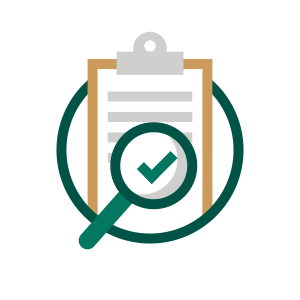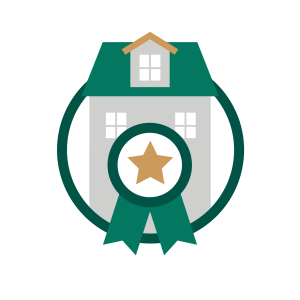 Quality Product and Service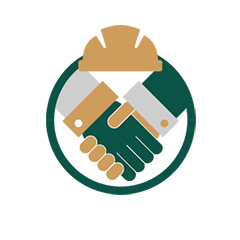 Clark Cada
As the owner and chief estimator of Cada Construction, Clark's expertise is founded over 35 years of experience as a reputable General Contractor and Construction Manager in the Ottawa area.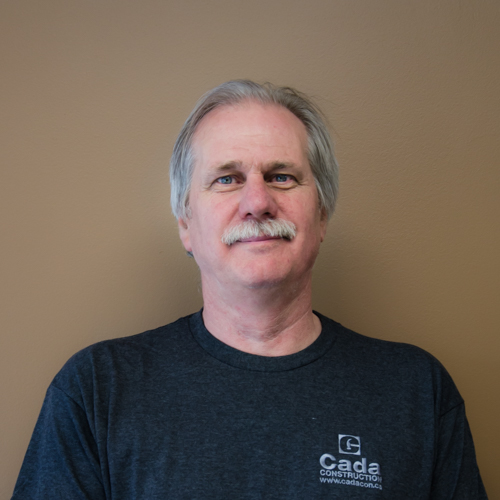 John Reynolds
John brings over 35 years of experience and oversees all our major projects. He anticipates and coordinates the trades and finds creative solutions when required.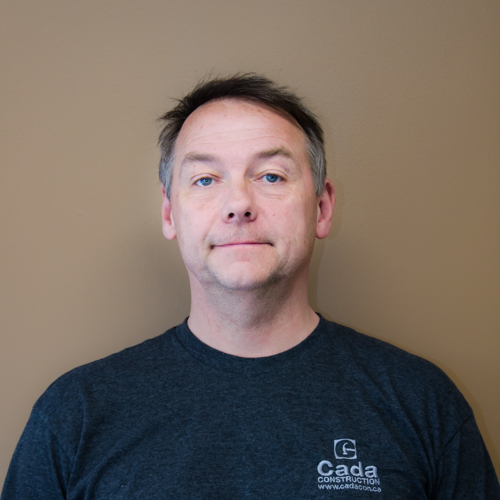 Ron McKay
Architectural Technologist - Project Manager
Ron, an architectural technologist, who we stole from B.J.Hobin Architecture, supports the Cada team with his vast knowledge of building and management.
Mary Knox
Business Office Manager - Controller
With over 30 years of experience as a controller, Mary is our accountant and business office manager who excels at fostering great supplier, subtrade and client relations while dealing with the day to day running of the office.
Amy Cada
Business - Project Manager
Amy brings new energy to our team. Always upbeat, she manages projects on site and from the office, as well as estimating, marketing and client relations.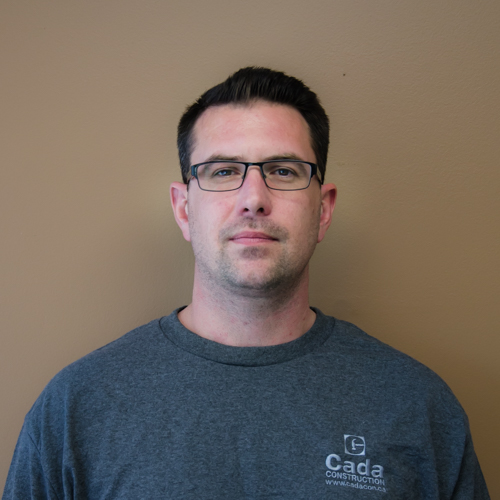 Chris Lidster
Lead Carpenter - Site Supervisor
A second-generation residential construction carpenter, Chris is the trusted lead carpenter and site supervisor on many of our custom home projects.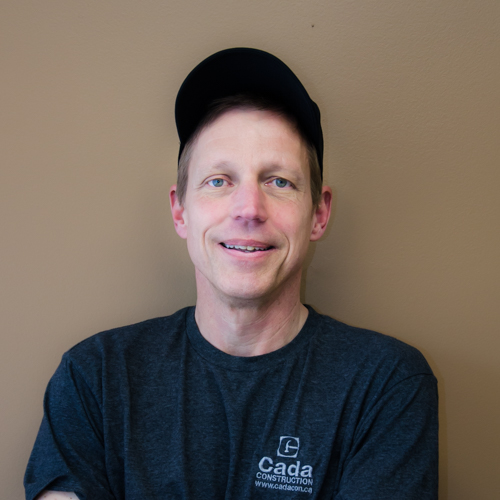 Peter Haltiner
Lead Carpenter - Site Supervisor
A carpenter in the Ottawa area for over 25 years, Peter is incredibly knowledgeable and takes pride in producing meticulous work.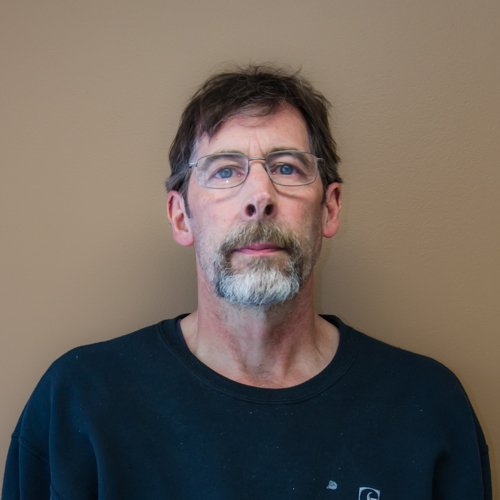 Jim Wright
Lead Carpenter - Site Supervisor
Jim brings more than 25 years experience to the Cada Team. He is a very detailed dedicated finishing carpenter.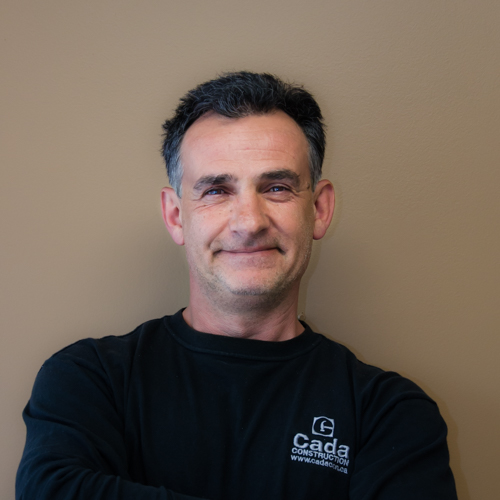 Joe Tardioli
Joe's wealth of residential construction knowledge has been developed over years of experience managing teams in new builds and renovation projects across the city.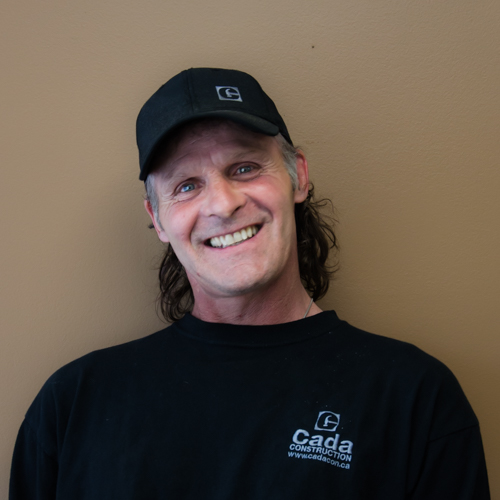 Danny Durocher
Danny is a versatile experienced carpenter with a positive attitude and a knack for design. Always friendly, he works hard to make sure our clients are satisfied.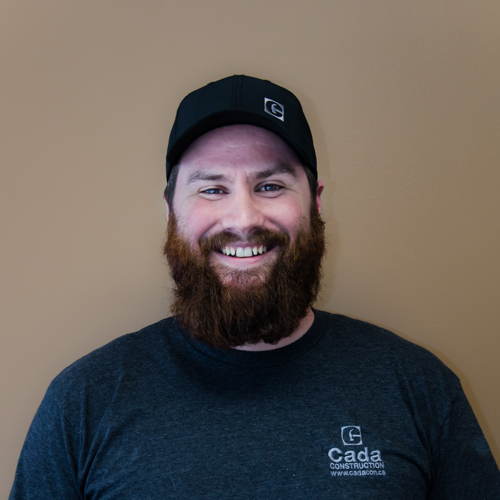 Andrew Milliken
Andrew was a student labourer for Cada in the past. He has now completed his apprenticeship and is a fully licensed carpenter learning to lead new projects and renovations.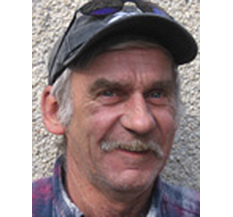 Frank Lucas
In Memory
June 20, 1945 - October 23, 2011
Frank was a team player.  He worked on many projects throughout his years and was a friend to all including our clients.He is sadly missed by all of us here at Cada Construction.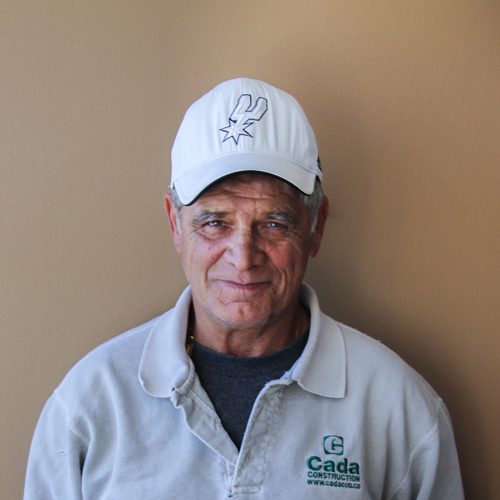 Michel Gravelle
In Memory
May 6, 1951- May 10, 2017
Michel was the heart and soul of Cada Construction for over 35 years. Always smiling, he kept our job sites running smoothly and our team happy. Our dear friend and colleague will be missed forever. RIP Mike.....
Interior & Exterior Designers
Cada Construction is a proud member of these Associations:
The team at Cada Construction values the community in which we all live and work and is committed to reaching out to our community.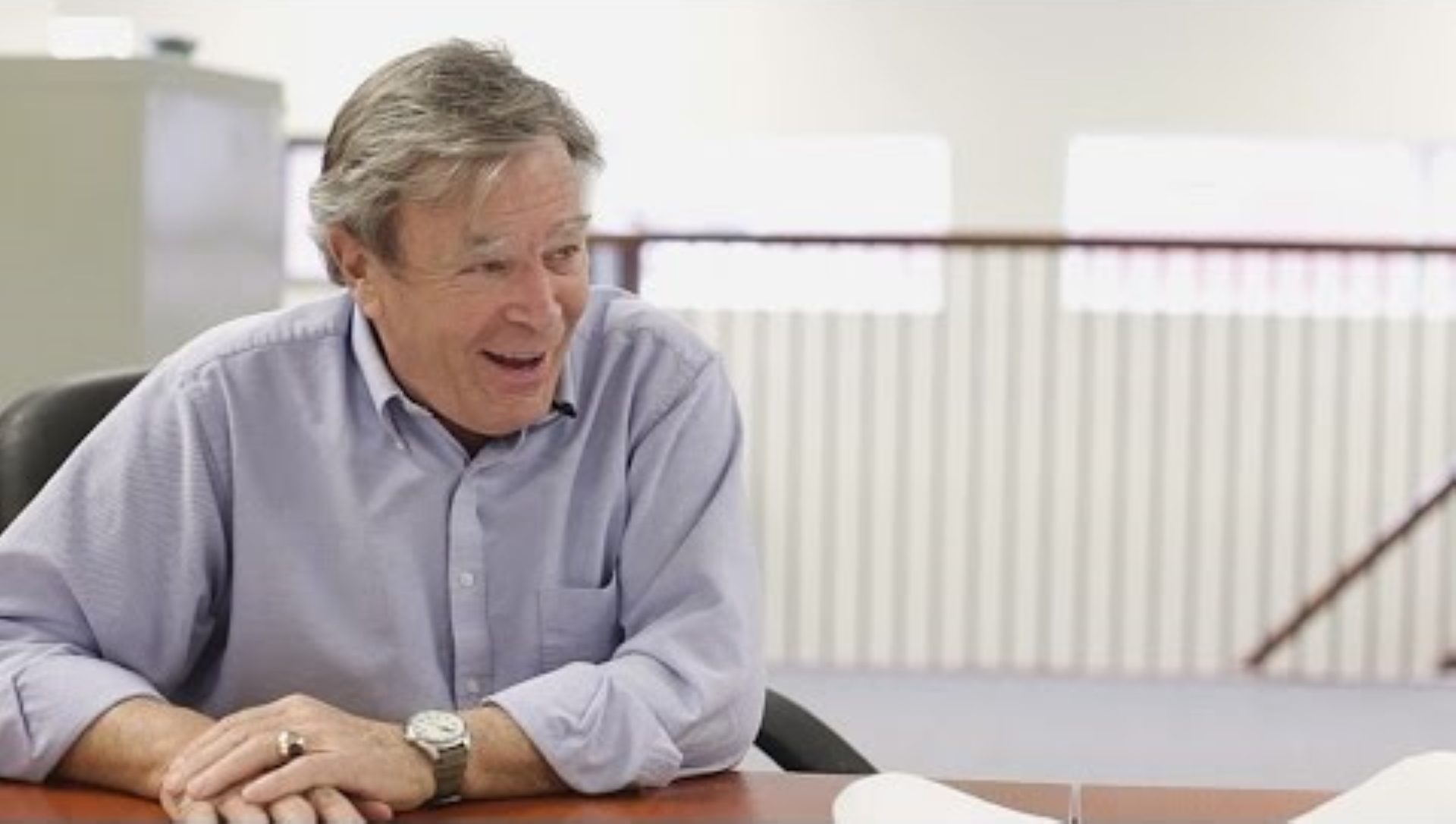 Some of the many great charities we will continue to sponsor/donate towards in the future.