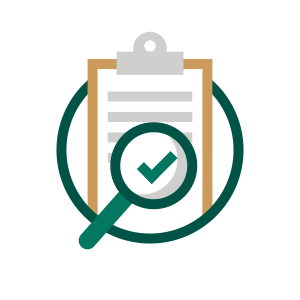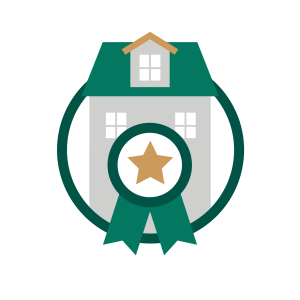 Quality product & service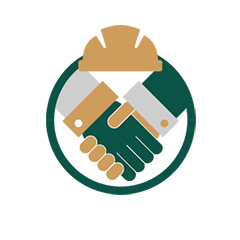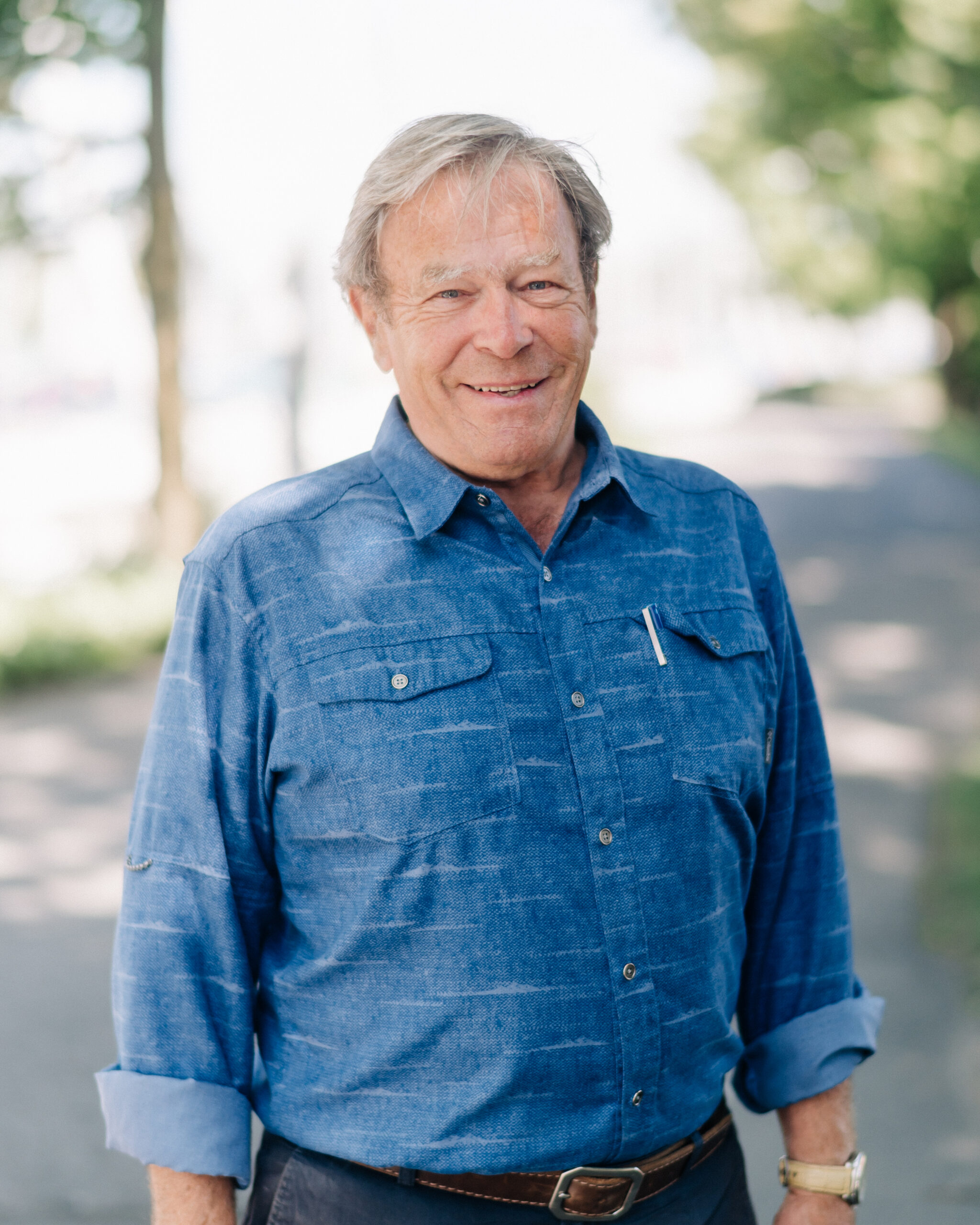 Clark Cada
President
Chief Estimator & Business Manager
As the President of Cada Construction, Clark has over 40 years of experience as a General Contractor and Construction Manager in the Ottawa area and is in charge of all business decisions.
As the chief estimator, Clark handles all enquires regarding new construction or renovations for perspective clients, as well continues communication and management of projects with existing clients. 
Email: clark@cadacon.ca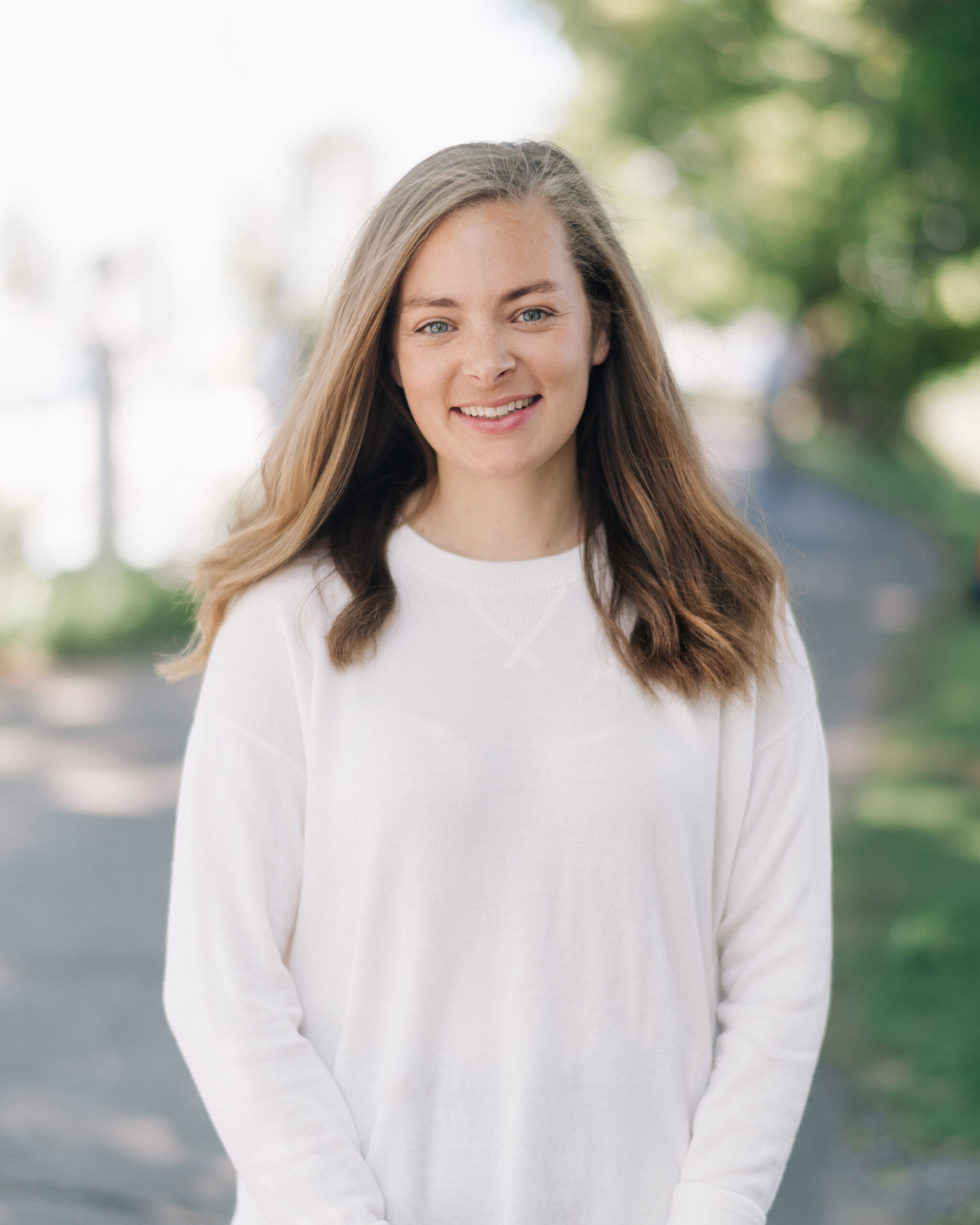 Amy Cada
Vice  President
Business & Project Manager
Amy is the Vice President of Cada Construction. She works along side Clark in fostering great relationships with our clients, as well as performing project management, marketing and overseeing the day to day business operations.
Email: amy@cadacon.ca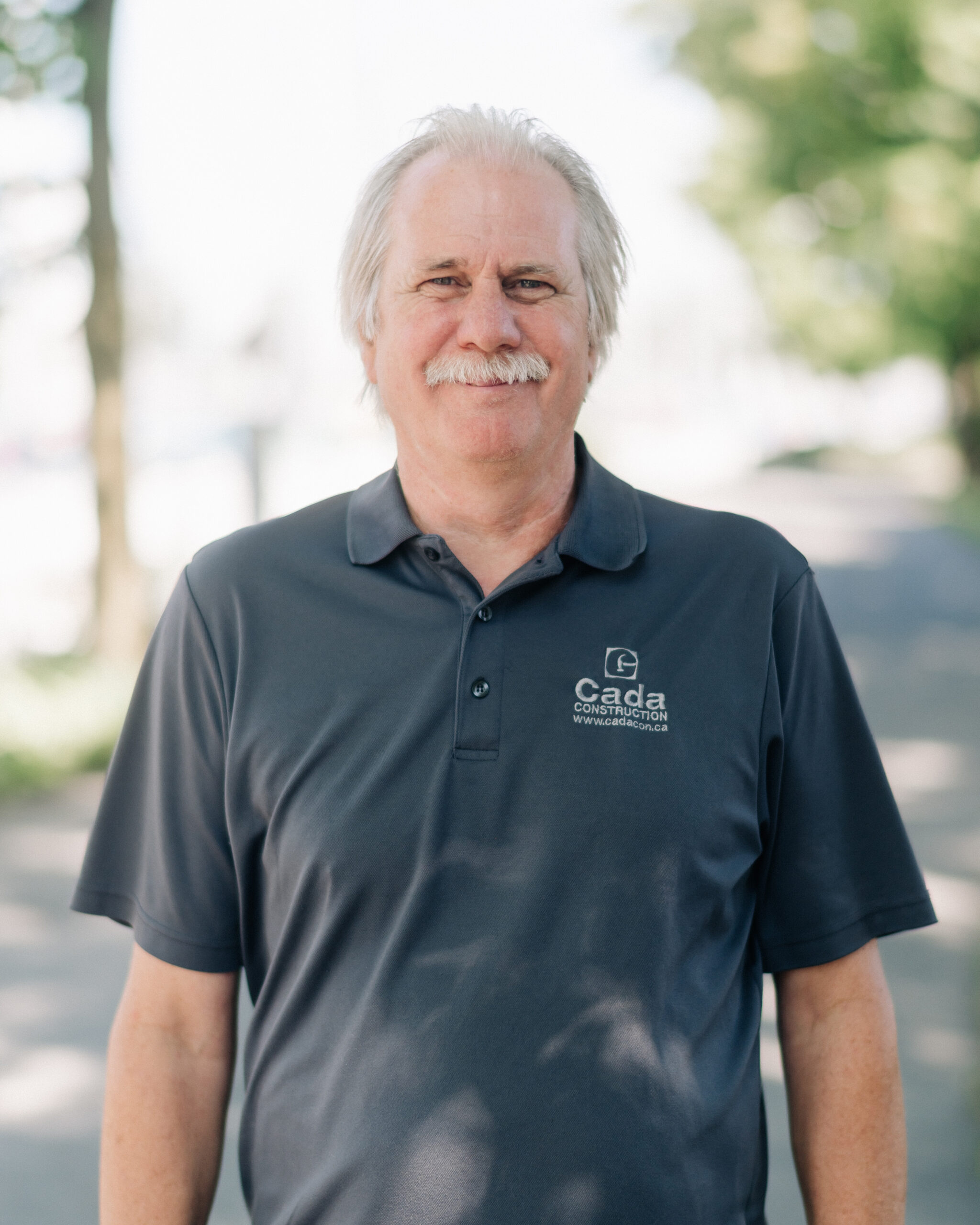 John Reynolds
Head of Construction & Estimator
John is our head of construction and estimator. With over over 40 years of experience and knowledge, he oversees all major projects while forming great relationships with our subtrades, suppliers and clients. He always finds creative solutions when required.
Email: john@cadacon.ca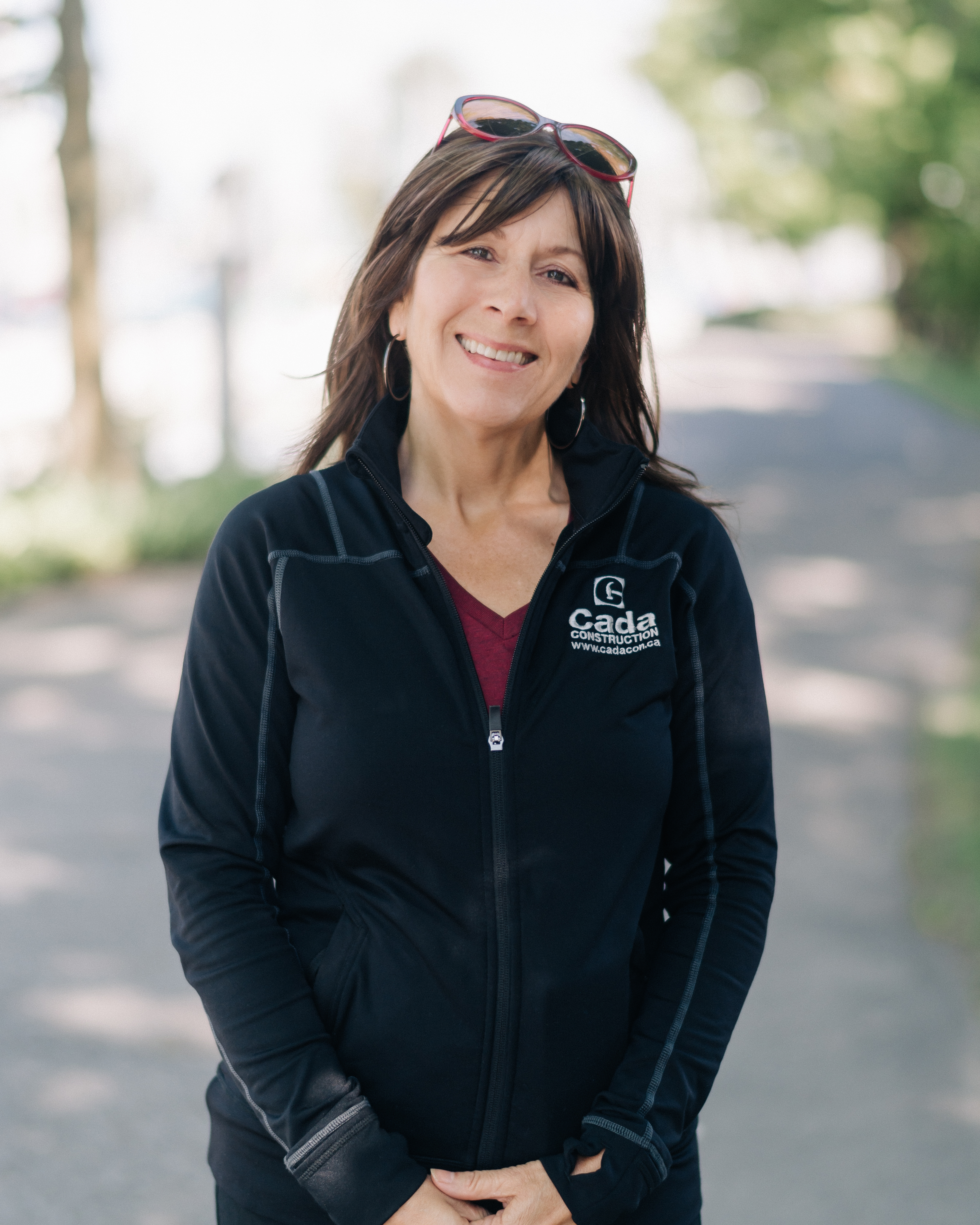 Mary Knox
Financial Controller & Business Manager
Mary is our financial controller and business manager.  With over 35 years of expereince in the construction industry, she excels at dealing with our many suppliers, subtrades, various account managers and our clients all while keeping the day to day running of the business intact.
Email: accounting@cadacon.ca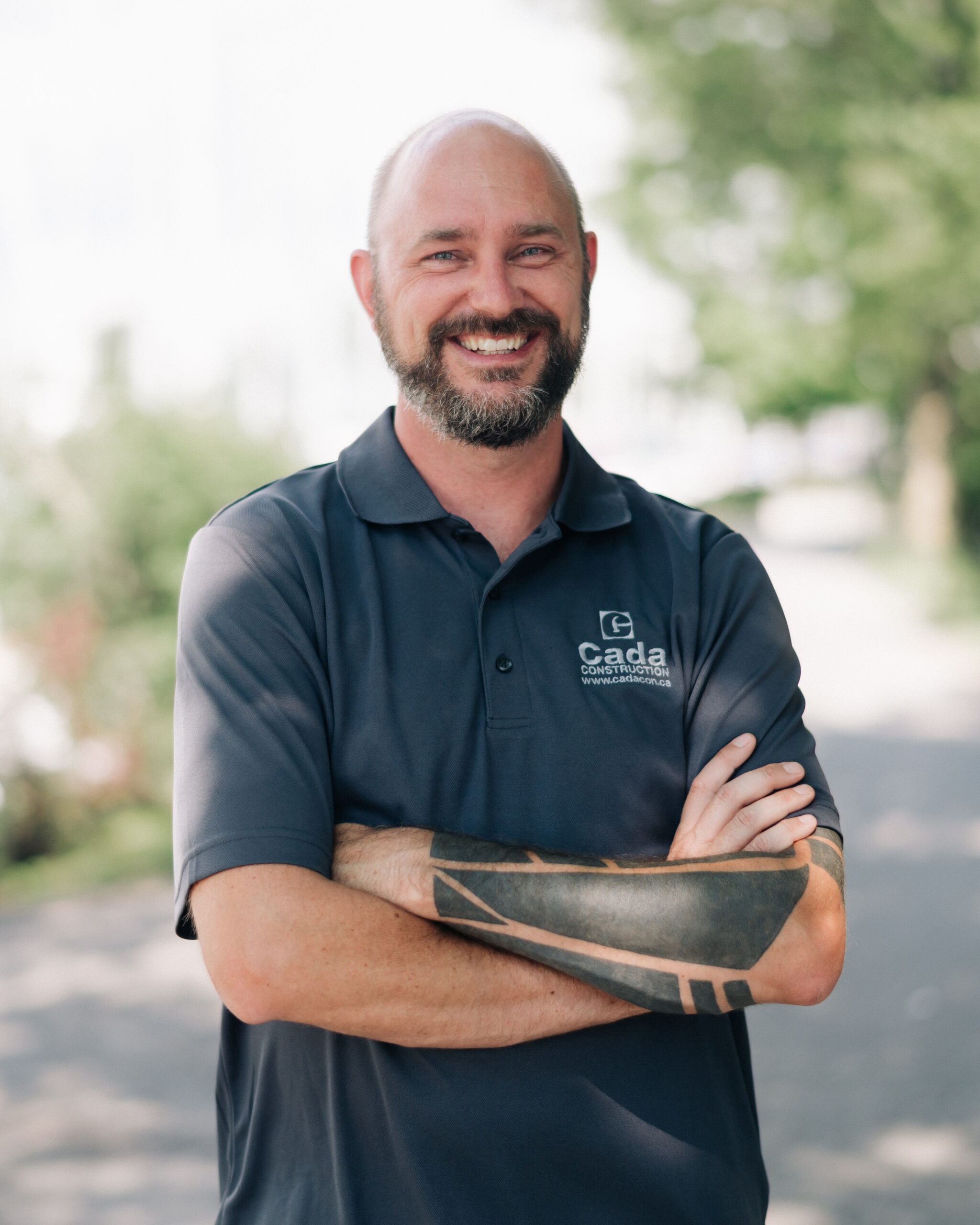 Corry Mclean
Project Manager & Estimator
Corry brings with him many years of construction knowledge an Architectural Technologist for Hobin Architecture and previous project management experience for Roca Homes.
Corry brings a positive energy and fresh outlook to all the projects he manages.
Email: corry@cadacon.ca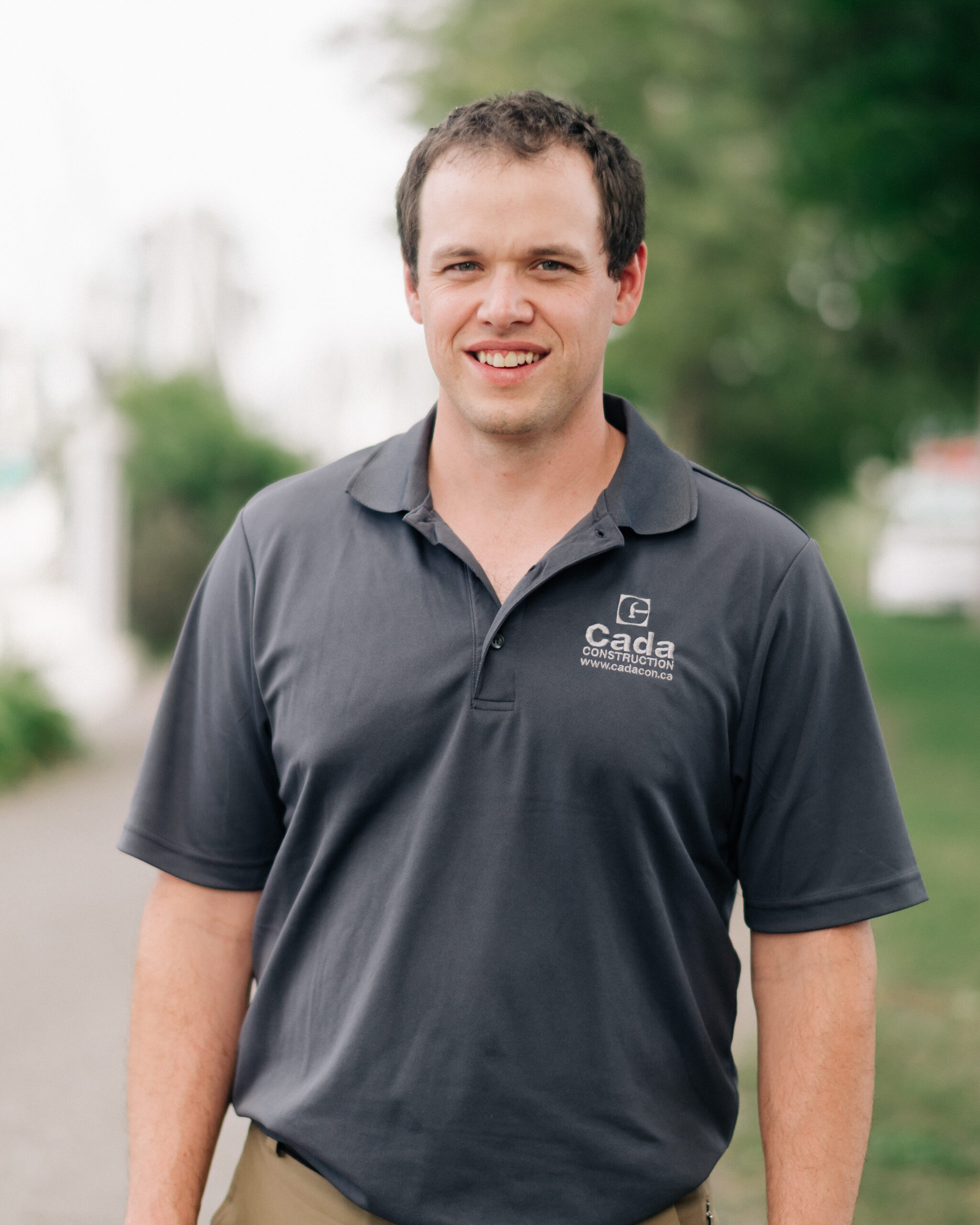 Dan MacDonald
Dan brings with him a wealth of construction knowledge as a previous general contractor and business owner in the residential renovation sector.
His great attitude makes for positive projects and happy clients.
Email: dan@cadacon.ca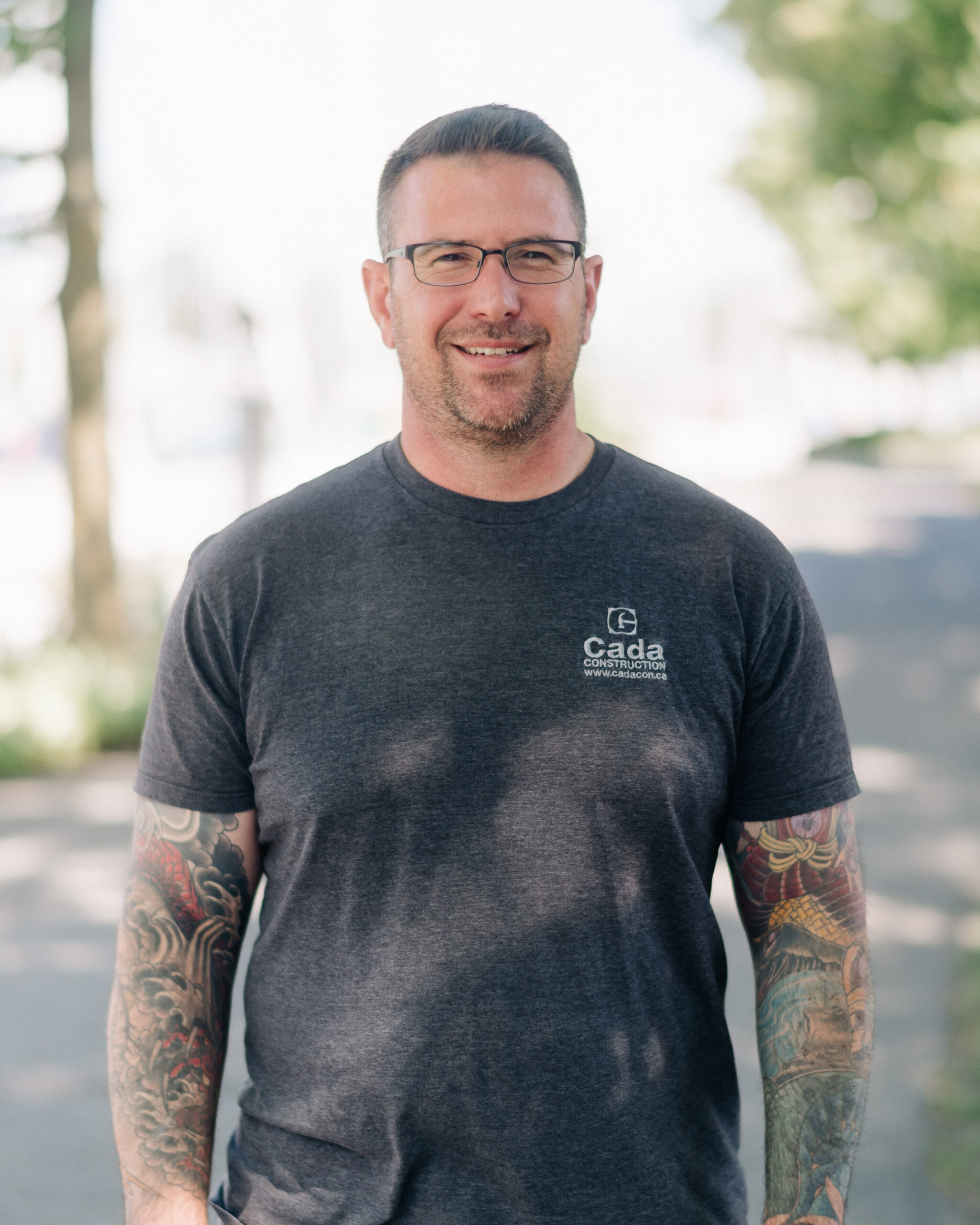 Chris Lidster
Lead Carpenter
Site Supervisor
A second-generation custom home carpenter, Chris is our trusted lead carpenter and site supervisor-manager of our major custom home and renovation projects.
His attention to details, time management and positive  "get it done" attitude makes for successful projects.
Email: chris@cadacon.ca
Jacob Williamson
Jacob was hired to be our new shop truck driver, but quickly became interested in becoming a carpenter. Cada Construction was thrilled to sponsor him in the Ontario Apprenticeship Program.  Jacob will continue to learn and soon become licensed carpenter.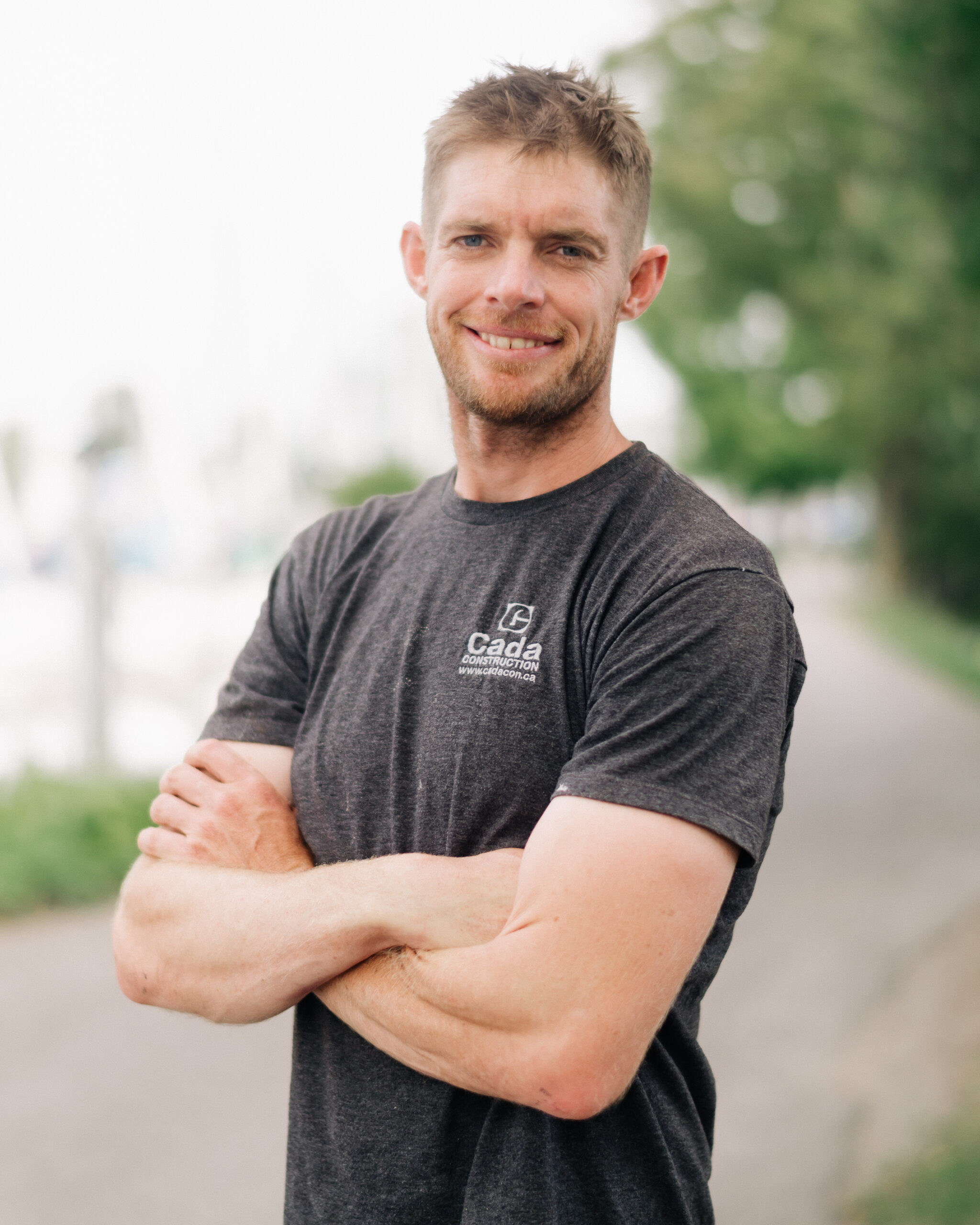 Mark Andrews
Lead Carpenter
Site Supervisor
Mark has been working for Cada on-off over the last few years and has now taken on a permanent position as a lead carpenter - supervisor.  He brings to Cada a great work ethic and engery while managing the jobs sites and enjoys fostering great relationships with our clients and subtrades.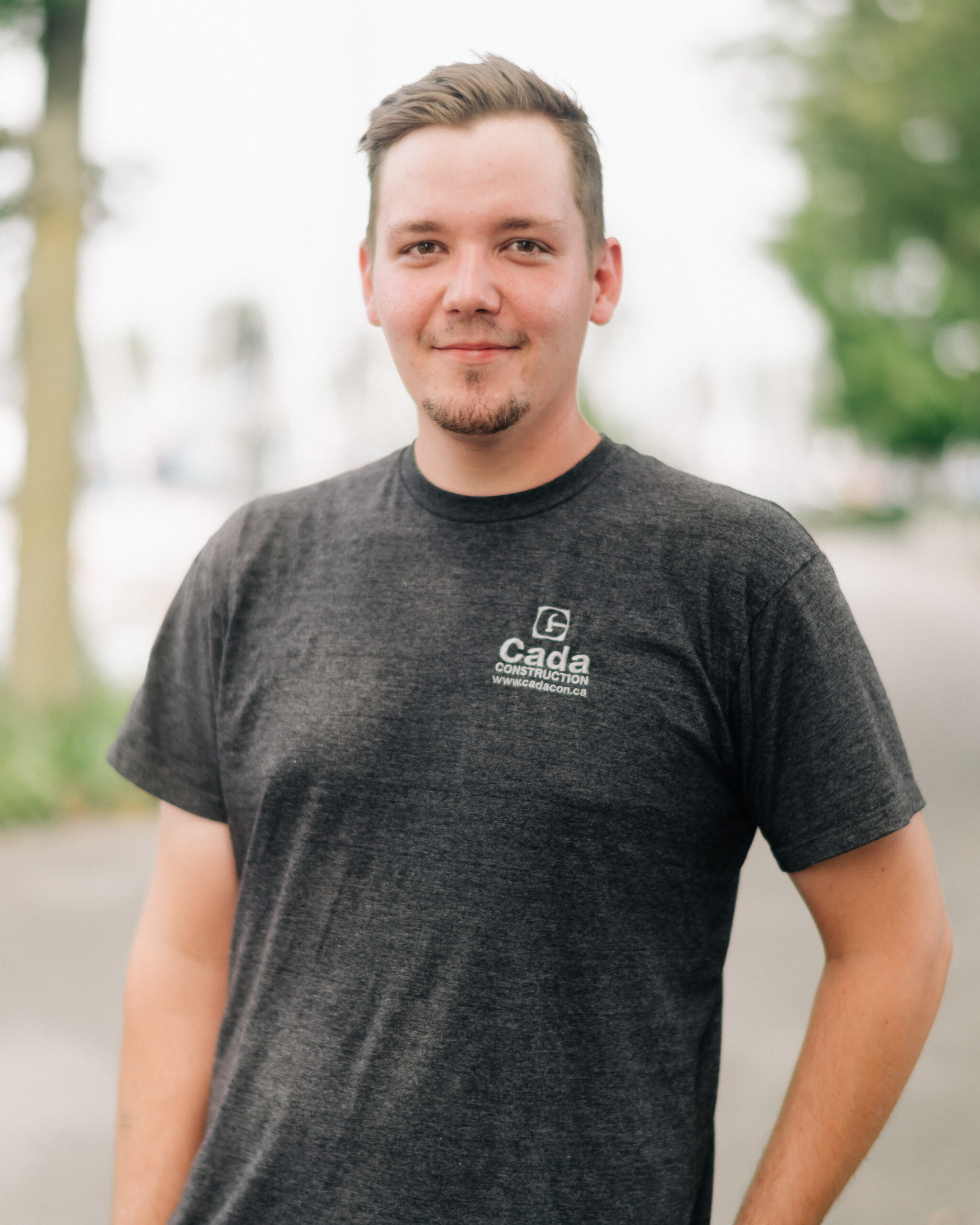 Matt McGregor
Matt is our newest Carpenter Apprentice.  After working a few months as a helper for  Cada,  Matt decided he loved carpentry and wanted to become a licensed carpenter.  Cada was very happy to sponsor him, as his strong work ethic and willingness to learn was evident.
Matt will continue to learn the trade over the few next years and soon become another licensed carpenter for Cada.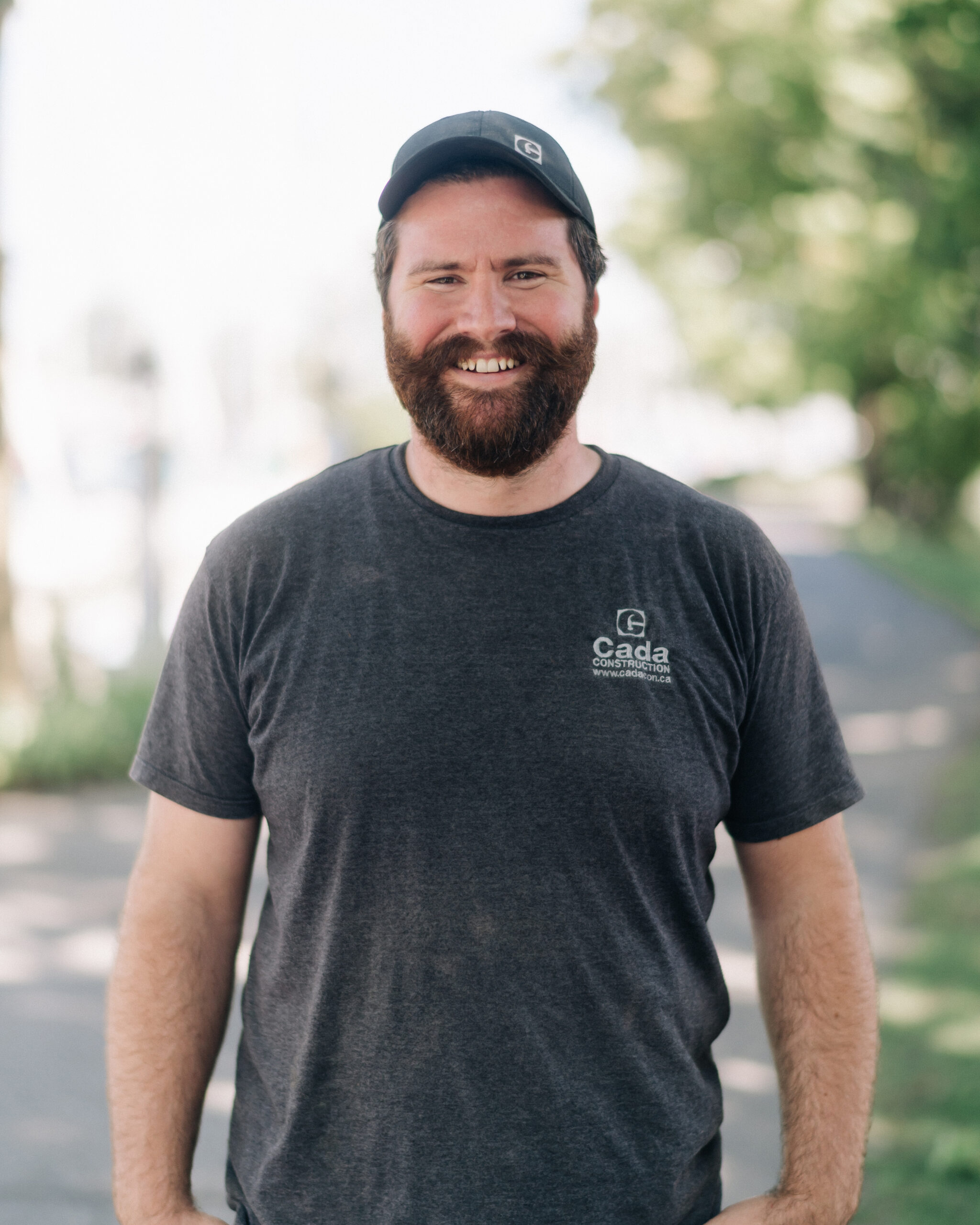 Andrew Milliken
Lead Carpenter
Site Supervisor
Andrew started with Cada as a student labourer. He has now completed his apprenticeship and is a fully licensed carpenter learning to lead new projects and renovations.
Email: andrew@cadacon.ca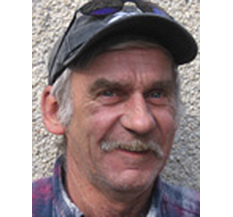 Frank Lucas
In Memory
June 20, 1945 - October 23, 2011
Frank was a team player.  He worked on many projects throughout his years and was a friend to all including our clients. Frank is sadly missed by all of us here at Cada Construction.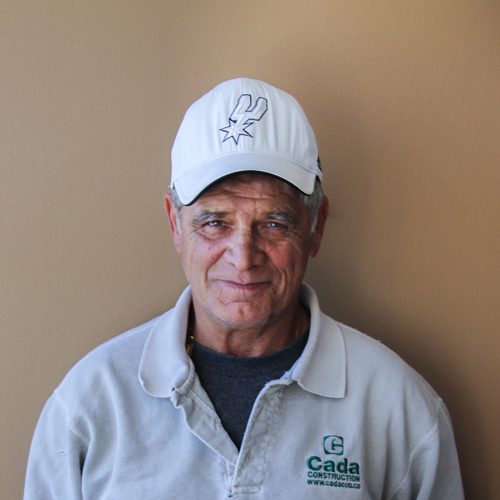 Michel Gravelle
In Memory
May 6, 1951- May 10, 2017
Michel was the heart and soul of Cada Construction for over 35 years. Always smiling, he kept our job sites running smoothly and our team happy. Our dear friend and colleague will be missed forever. RIP Mike.....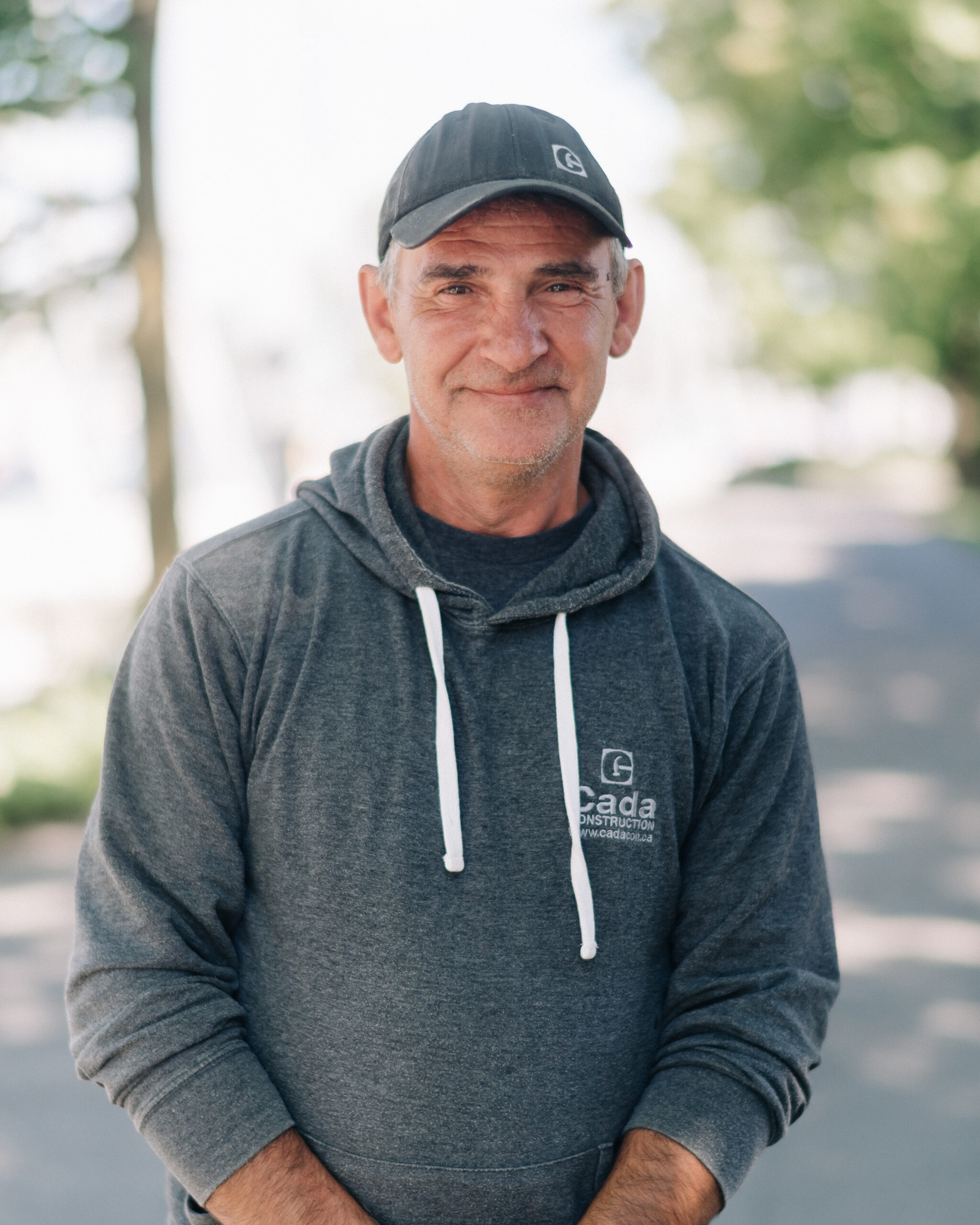 Joe (Giuseppe)Tardioli
In Memory
Sept 17, 1959 - July 1, 2021
It is with great sadness that we have lost Joe this year.  He was a valuable and highly skilled carpenter who was part of the Cada Team for many years. He will be sadly missed by all.
Interior & Exterior Designers
Cada Construction is a proud member of these Associations:
The Cada Construction Team deeply values the Ottawa & Area region in which we all live and work in. We will continue to be committed to supporting our community.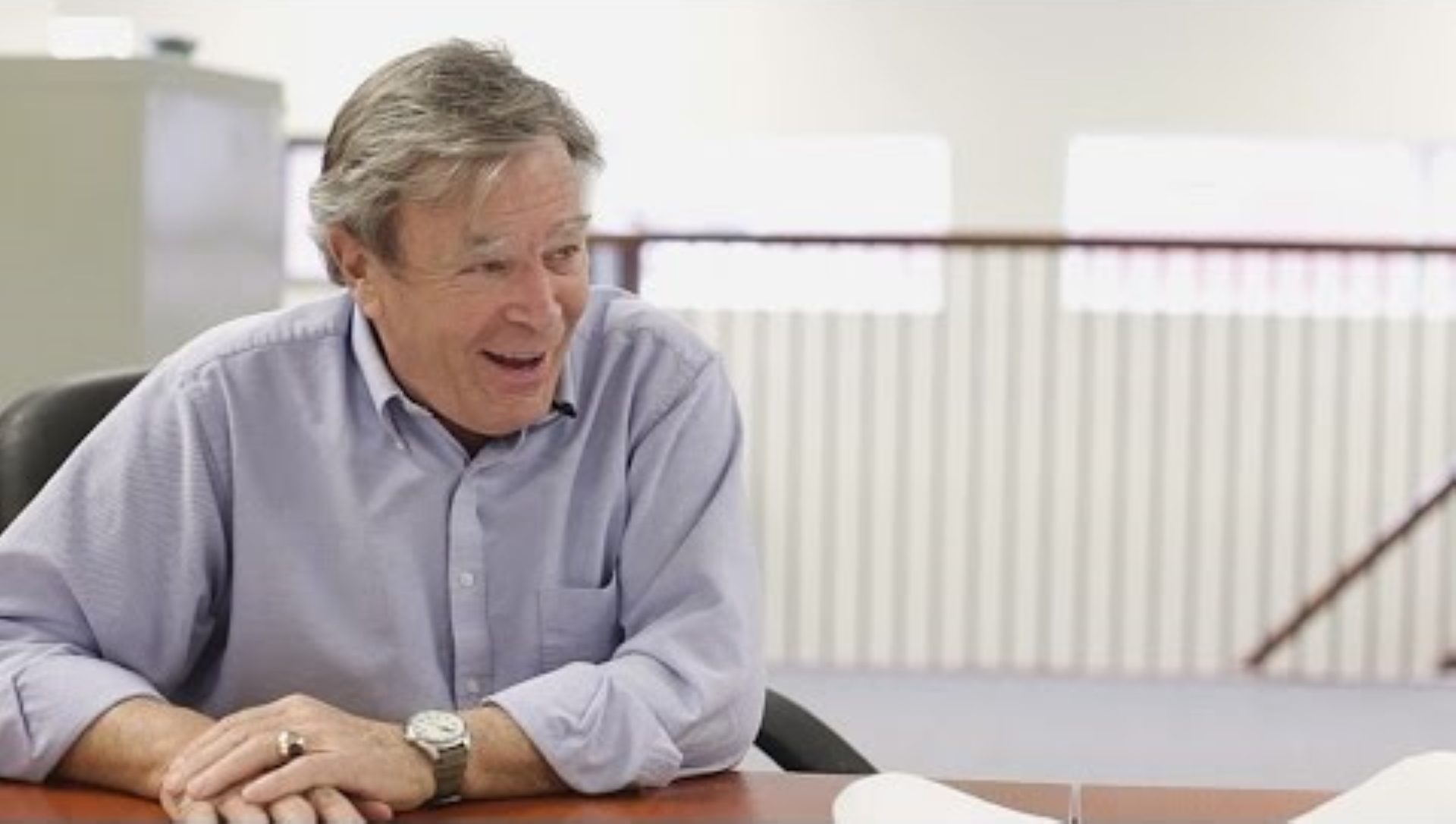 Some of the many great charities we will continue to sponsor/donate towards in the future.