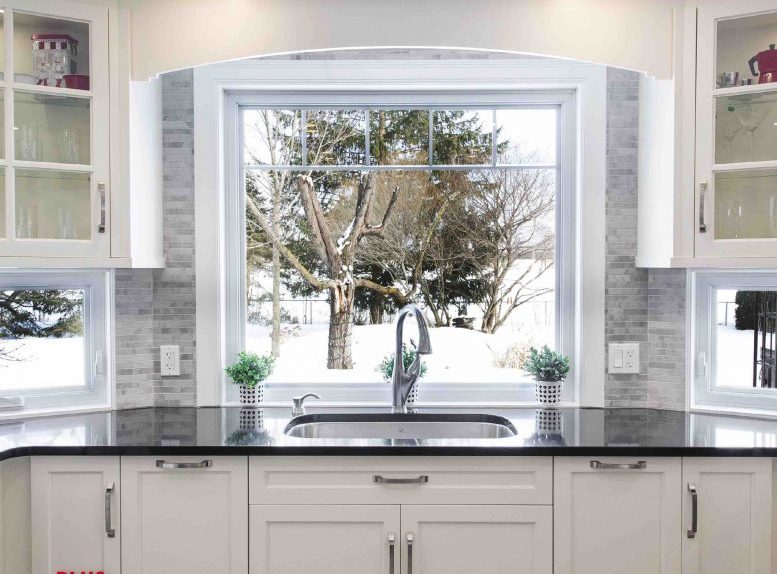 A Simple Secret of Success
What is the Secret of Success?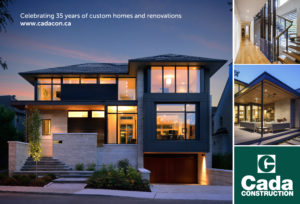 Check out the Fall 2017 issue of Ottawa Renovates to find out that and more…as Cada Construction is featured in the magazine's "Renovator Profile" article…called "A Simple Secret of Sucess".
Check out their website at: www.ottawarenovates.com ….. or
If you haven't already received a copy distributed in many areas of the city with The Ottawa Citizen, you can pick up your own printed edition at the Greater Ottawa Home Builders Association (GOHBA) too.
Other Articles of Interest are:
Making your renovation profitable
Preliminary voting commences for Ottawa Citizen People's Choice award for renovators
Renotour 2017 — Sunday, Oct. 15
Fall issue — deadline rapidly approaching
5 things every homeowner should know about commercial insurance before renovating
Also available on….. Facebook, Twitter, Website.