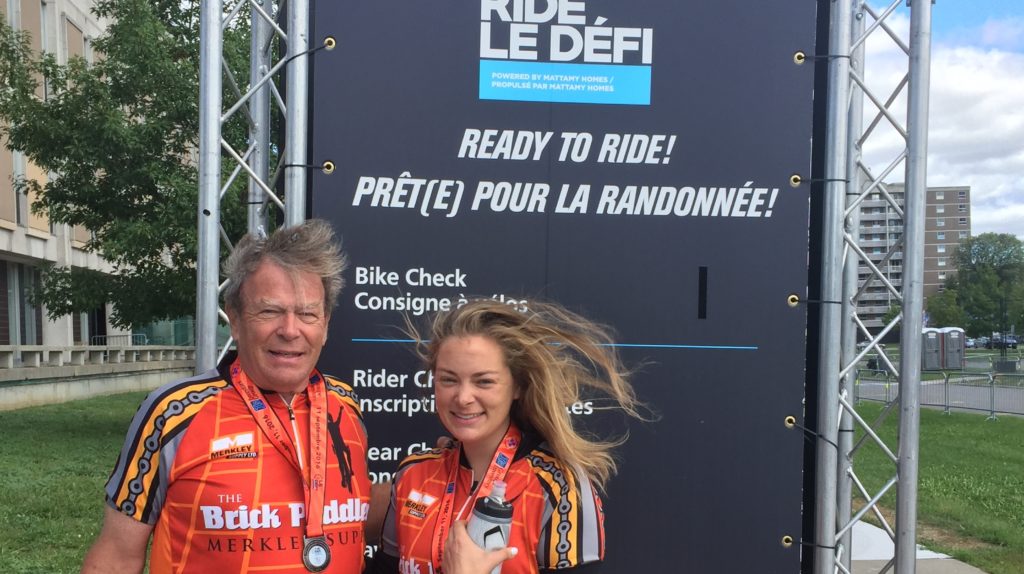 Over the past three years, Cada Construction has been committed to supporting 'The Ride', a 108 km fundraising ride for the Ottawa Hospital Foundation's Innovative Centre for Cancer Research.
This Sunday, September 11, 2016 we will once again be participating in the event to help make a difference in the fight against cancer.
We all have family and friends who have been affected by cancer. Each year we take on this challenge to raise funds and contribute to helping researchers develop innovative new treatment options for the hundreds of patients diagnosed with cancer daily.
Find out more about 'The Ride' at www.dotheride.ca
Support our fundraising efforts by donating online at http://my.ohfoundation-fondationho.ca/cadaconstuction